Critical support to Migration workers – Covid lockdown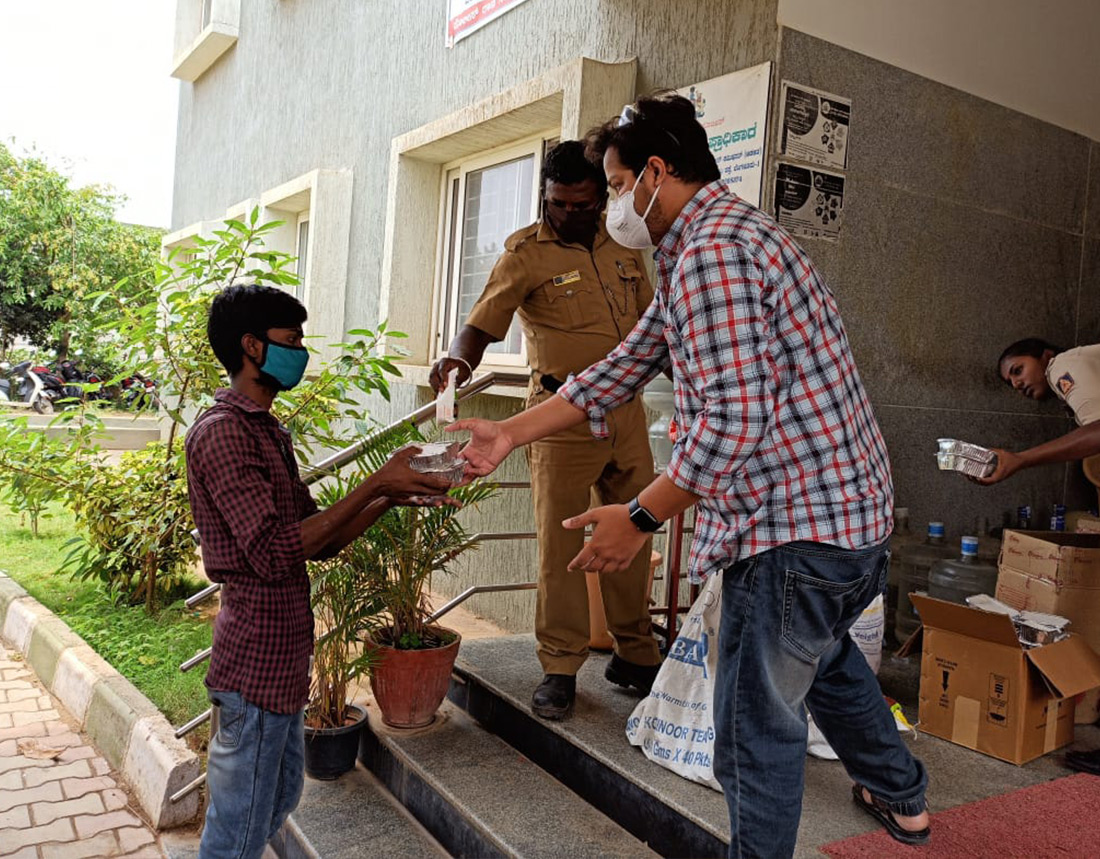 Bangalore is a cosmopolitan city that draws people from all over our country to work. Among the many workers who arrive are the hardworking laborers who work for a daily wage. These people rely on their wages for their daily needs; during the pandemic, when construction and other hard labor duties were halted until further notice, these people were forced to live in harsh conditions of hunger and poverty, with no way to return to their village.
Our NGO went to various areas in Bangalore, wherein such persons were residing, some of them with small babies, small children, and pregnant wives frantically looking for modes of transportation and sustenance during that period.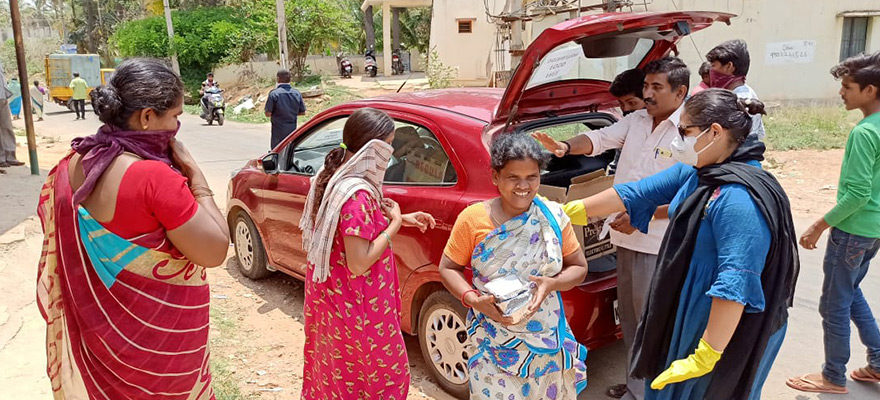 " Please help us with milk supply every day for my small children",  was a request of a lady hailing from a village in Raichur. We gladly supported that woman with food and milk for her children.
The waymaker initiative took up the herculean task of distributing 1000 food packets every day. We collaborated with the Local Police stations, to locate the areas which are in dire need of food supplies. We also cooked and supplied food for those frontline workers, such as ASHA Workers and Policemen, who were out at work during the pandemic lockdowns. We ensured the quality of food was excellent and cooked by professional cooks, hence not compromising on taste as well. We give a huge shout-out to our donors, who are our backbone. Without their support and timely help, it would have been impossible.