Mr. Binu Varghese
Founder / Chairman
With over 20 years of experience in media and advertising, Mr. Binu Varghese brings a unique perspective to his work in providing educational liberation to the underdeveloped sections of society. Varghese's belief in technology as a medium for change has led him to explore innovative ways to create engaging virtual experiences that also provide real-world help and support. His dedication to giving back to society is truly inspiring and has made a significant impact on the lives of many people. He is an avid traveler and it has allowed him to gain a deep understanding of the needs that exist in various stratas of society, which has further inspired him to make a positive impact.
Adv. Vibha A. Setlur
Trustee
Mrs. Vibha A. Setlur is an advocate by profession and a teacher by heart. She has always been popular with children due to her outgoing, charming personality. She enjoys surrounding herself with children because she believes they have an insatiable curiosity that drives a sense of wonder in them. She has been an active catalyst in the empowerment of children and women by advocating for their safety. She has led elaborate and interactive workshops and serves on the executive teams of non-profit organizations that promote child welfare and legal awareness. 
Mrs. Susamma Koshy
Trustee
Mrs. Susamma Koshy is the unspoken voice behind the creation of The Waymaker initiative. Hailing from a background of 35 years of experience in healthcare sector, she understands the importance of compassion and timely action. She is a generous woman, with a willingness to help those in need. She has taken interest in the lives of many people, either by supporting their healthcare needs, providing palliative care,  educational needs, or just by providing them with mental strength in times of distress. 
"The best way to find yourself is to lose yourself in the service of others."
Dr. S. B. N. Prakash
Rtd. District Judge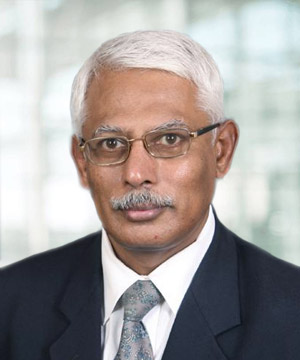 Dr. S. B. N. Prakash (LLB, LLM, Ph.D)  is a retired judge and former law professor at National Law School India University in Bangalore. He holds a Ph.D. from Nagpur University and has authored numerous books and articles to raise legal awareness in society, one of which is Mental Health and Law. Currently employed as an Arbitrator with the Karnataka Judiciary's Arbitration and Conciliation Center. He finds great joy in assisting children and admires students from all fields of study. He is still very active in serving community by supporting various rural schools and institutions.
Dr. Blessy Paul
Cell Biologist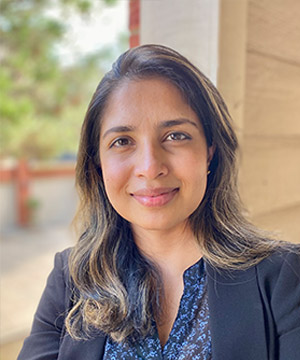 Dr. Blessy Paul  holds a Ph.D. in Structural Biology from the University of Queensland, Australia. Having also earned a M.Phil from Griffith University, Australia, she has spent more than 10 years in research and teaching fields. Currently, she is a postdoctoral researcher at the University of Texas Southwestern Medical Centre,Dallas, USA. She is a strong advocate for providing quality education to all kids irrespective of where they live or what their socioeconomic barriers are. She believes in the importance of bringing experiences and relevance to students to show them what is out there and to
inspire them towards exciting careers.
Ms. Rasha Kutty
Social Entrepreneur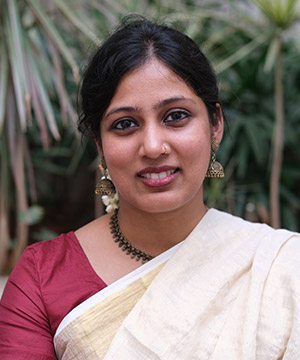 Ms. Rasha Kutty is the Director and Chief Facilitator at The Empathy University, a platform for empathy education through certification programs and customized experiential workshops. She is a Certified Empathic Intervention Facilitator. She has worked with organizations and clients such as Yahoo, Apple, Pearson, and McGraw-Hill. Rasha is an empathy consultant and speaker, and has worked with some of the best educational pioneers in the world such as TEDx and Technovation. She is instrumental in facilitating Life skills programs and teaching the importance of empathy from childhood.
Mr. Varghese Thomas
Publishing Consultant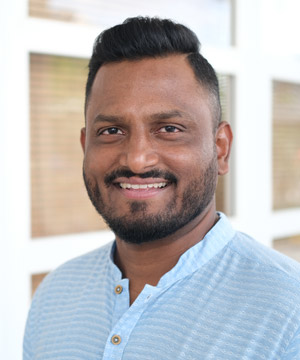 Mr. Varghese Thomas is our NGO's primary advisor on all publications and content development aspects. He has garnered 15 years of experience in the field of Research publication and Business development. He has worked with elite global publishing houses such as Oxford University Press, Springer Nature and John Wiley. He is a gifted communicator with a genuine desire to help and encourage children from all walks of life. With his book donation drives, which he curated and successfully executed, he has significantly aided the children at The Waymaker Initiative.